WORK WITH US
At the heart of The Grange, are our people.
We all love what we do, and thrive on the energy generated by a busy but fun working environment.
We are a local community focussed establishment where our staff and our customers are all part of our extended family.
We strive to create exceptional food and provide outstanding service in a warm and relaxed environment.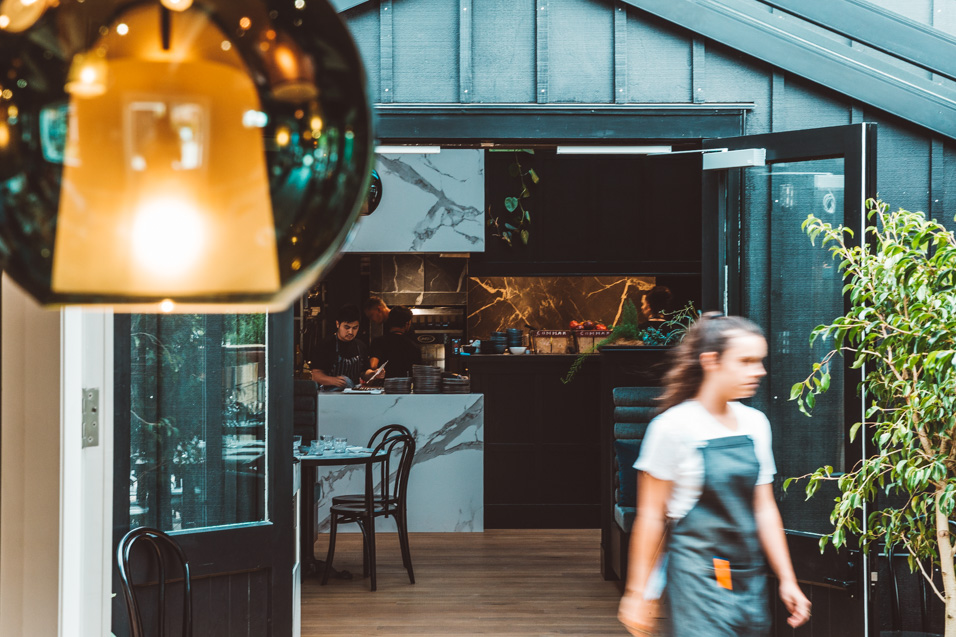 As we believe our staff are vital to creating an amazing experience for our diners, we like to reward for a job well done.
We will provide you with full training for your position and assist you with your personal and professional development.
The health and wellbeing of our staff is very important to us, so we will provide you with free flu injections every year.
You will be treated as an equal and become a valuable member of our family, no matter what position you hold.
We are passionate about Hospitality and are always looking for people who feel the same way.
If you're keen to be part of our fun loving family, give us a call or email to see how we may be able to work together.
Positions currently available:
Full time Duty Manager
Are you passionate about delivering great service? Join our team! Must be available to work weekends and have a positive mindset along with good team communication skills. Please email - [email protected]
Full time Bartender
Do you love bartending and want to work with great people? Full time bartender role available, minimum two years experience. Please email - [email protected]
Chef de Partie
A fantastic opportunity has become available for a highly skilled and passionate Chef de Partie to join our fun and energetic kitchen team on a full time basis. In this role you will run your own section, ensuring service is smooth as well as assist with other sections if they require help. You will run your own section on a daily basis maintaining prep levels as well as cooking and preparing our offerings. Please email - [email protected]